FREE SHIPPING
on orders over £49
Take advantage of the Sunny Days to equip yourself

Elan
Alpine ski set Delight
Supreme Ps + bindings
£241,49
£536,74
WITH THE CODE: SUNNY
Nitro
Snowboard set Team
Exposure Gullwing + bindings
£398,51
£599,26
WITH THE CODE: SUNNY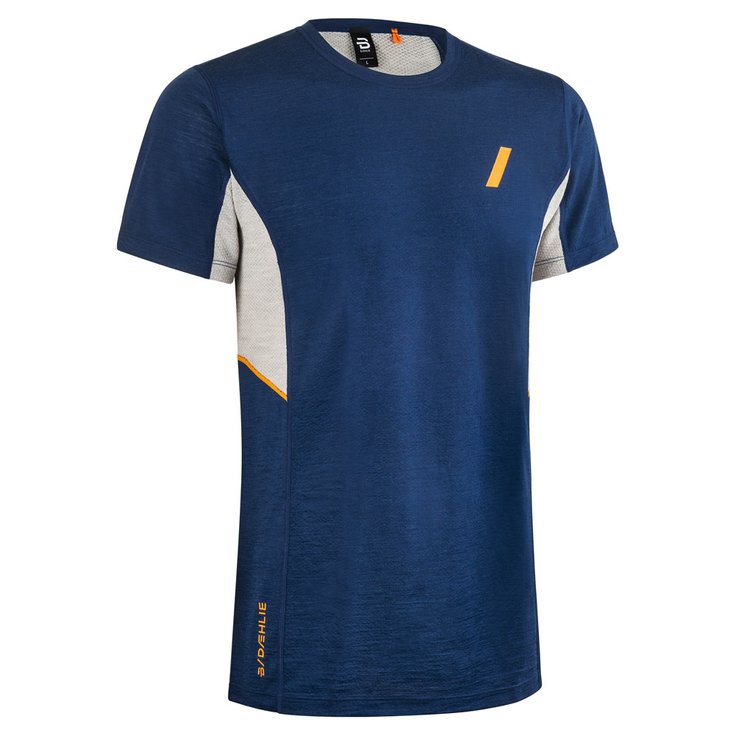 Bjorn Daehlie
Training Wool Summer
T-shirt Estate Blue
£60,39
£67,10
WITH THE CODE: SUNNY
IDT
Roller ski set Skate Klaebo
Edition RM2 + bindings
£259,54
£312,96
WITH THE CODE: SUNNY
Osprey
Travel bag Transporter 40
Ruffian Red
£77,22
£107,28
WITH THE CODE: SUNNY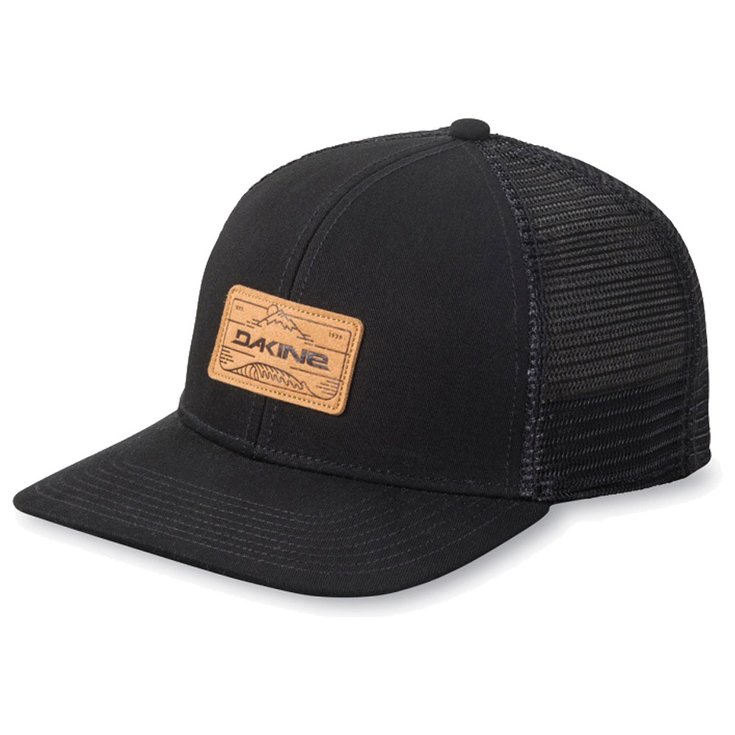 Dakine
Cap Peak To Peak
Trucker Black
£20,13
£22,37
WITH THE CODE: SUNNY
LIMITED TIME OFFER! Enjoy 10 OFF with Sunny Days
It's hot and beautiful in early June! So make the most of it! Get a tan and buy everything you need 10% off at Glisshop.

Sunglasses, cap, new pair of skis for this winter, or a nice board to go down the tracks in December. Limited time offer!

Winter Your Life!
Reading Glisshop newsletter means staying tuned with the best offers and being up to date with the latest trends in the ski industry. Since its creation on Internet in 1999, Glisshop.com keeps offering a very large selection of ski and snowboard equipment from the best and most reliable manufacturers on the market. From Rossignol, Dynastar or Salomon skis to Burton, YES or DC snowboards, we have gear for everyone no matter your style or tastes. On Glisshop, you can also find a broad offering of ski goggles or helmets as well as technical clothing or mountain safety equipment. Cross-country skiers will appreciate our nordic store named Simon Fourcade Nordic by Glisshop, incorporating everything a nordic skier may need. Glisshop, it is also an expert staff capable of making custom recommendations to help you find the right equipment. Buying on Glisshop, it is making sure to buy quality gear suited for your needs. We hope you are going to make the most of winter and hope to see you soon on our website. Have a good ride, The whole Glisshop Team, your wintersports expert.
You have subscribed to our newsletter to stay informed about Glisshop latest news and offers.By clicking on this mail, you renew your consent allowing Glisshop to email you for a 2 years period. You have at any time a right of access, modification, rectification and deletion of your personal data. In order to do this you can connect to your account or contact us at newsletter@news.glisshop.com . In order to receive our newsletters correctly, please add newsletter@news.glisshop.com to your contact list.Get removed from our mailing list
© 2020 Glisshop All Rights Reserved.